Upward Bound 2020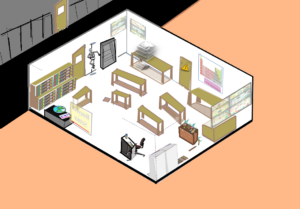 ---
General Information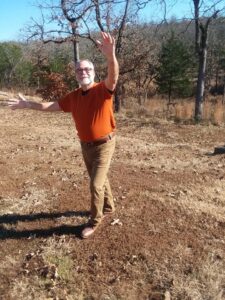 From me to you …
Review the cover letter sent to your home – from me to you.
Each week, we will cover a new topic. These virtual learning topics use Google tools:
Google Classroom
Google Doc, Sheet, & Slide
Google Meet
Student email (personal, gmail, or CASC issued)
Find  additional instructions in your email. If you have difficulty connecting or understanding the instructions you may directly contact me – or, contact your advisor. Text me if other ways fail. Make sure to include your name on any text message to me. My phone number has a Dallas/Fort Worth area code – so it may look kind of WEIRD. 972.533.9418.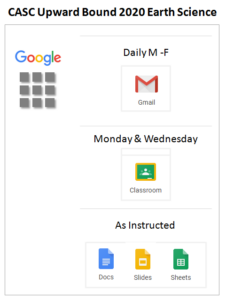 ---
Related Science Topics
Topics listed here ARE NOT part of the Upward Bound Summer 2020 program. However, some students might enjoy exploring more about Earth – or, about other related science topics. 
Selected Physical Science Topics
Selected Life Science Topics